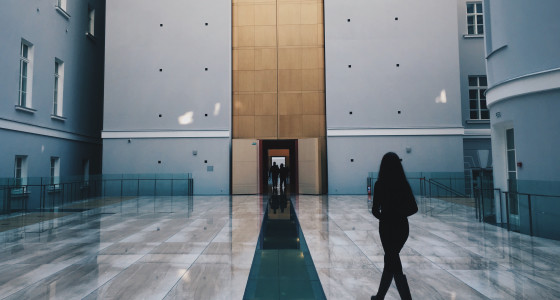 No matter how old you get, September always feels like starting a new year. It's a great time to get stuff done and learn something new. For all of you missing your university days and those lecture hall naps, we've got just what you need. Grab yourself a coffee and a notebook, and nerd out with these free online courses to fire up your brain.
Start your own business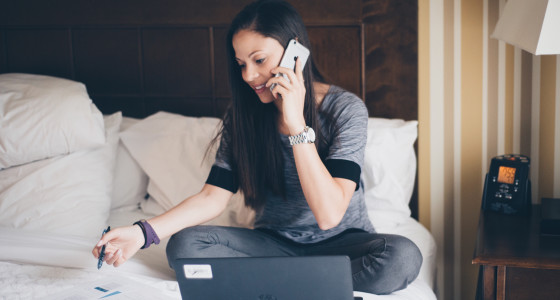 For all you wannabe entrepreneurs, this course from MIT could give you the headstart you need. Over six weeks, you'll learn how to overcome the common obstacles to starting your own business. You'll also learn business skills like how to conduct market research and how to come up with solid business ideas.
After completing the course, you might want to step up your game with this entrepreneurship series from the University of Leeds. Start with your business plan and make your way up to understanding your customers and how to fund your company.
Manage your money
At PensionBee, we think it's really important to get to know your money. Our finances play such a huge role in our lives; it makes sense to understand how our money works and how we can use it to our advantage. This course from the Open University will give you a great overview of how personal finance works.
Covering topics like financial planning and budgeting to investments and pensions, this course could give you a solid financial foundation and help you to make better money decisions.
Learn a new language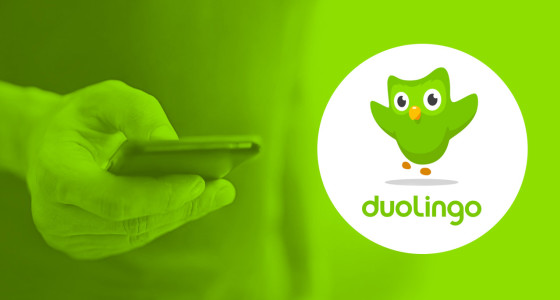 It's never too late to learn a new language, especially one as useful and engaging as Mandarin. This free course from MandarinX will get you started with Mandarin, featuring a focus on common phrases and use of tone.
There are lots of online resources to get you learning a new language for free, but one of the most popular is Duolingo. The website and app currently features 24 languages to choose from, with more in development. Duolingo makes learning a new language like a game which aids memorisation - and actually makes you want to learn!
Learn how to learn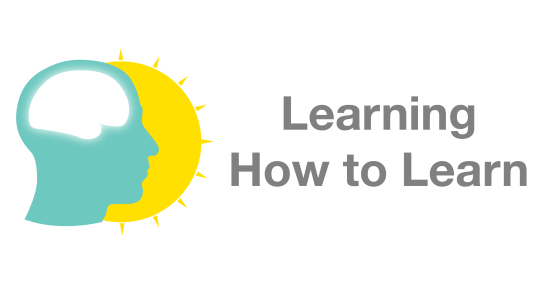 Learning How To Learn is a popular course from the University of California that covers the absolute basics: how to improve your capacity for learning. Most of us want to learn new things but it can often be a struggle to study effectively. This course teaches you all about the best ways to learn, from different memory techniques to our different learning "modes" and how to deal with procrastination.
If you feel uncertain about taking an online course, this is a great place to start. Plus, these skills will be useful for the rest of your life, across all areas of your life. This course really is about lifelong learning!
Understand how robots work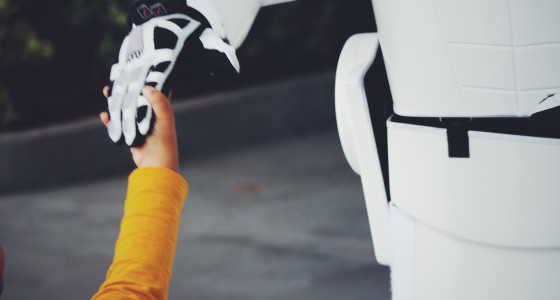 Online courses are great for practical, everyday skills and knowledge but they can also introduce us to topics we might not normally encounter. In this course, you can learn the basics of robotics, including what makes a robot, how they work, and how to build one yourself.
Of course, if robotics isn't your thing, you could learn how to write fiction instead, or maybe you'd prefer to learn how to code for free. No matter your interests, with courses on topics from psychology to health to politics, there's an online course (from a top university!) out there for you.
Learn to protect yourself online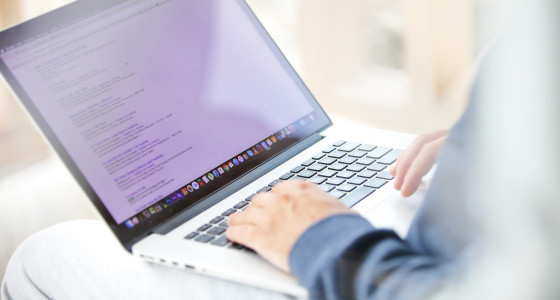 We spend most of our time on the Internet yet most of us don't really have a firm grip on keeping our personal information safe online. This course from the Open University will teach you everything you need to know to stay protected online.
The course will give you a foundational understanding of cybersecurity and how it works, as well as ways in which you can keep your data safe. You'll come away from the course with new knowledge on networks, online safety, and the laws surrounding it all - plus practical skills you can use in daily life.
Lifelong learning means seeking opportunities to broaden your knowledge and engage your brain. With so many free online resources out there, you can find something new to study this September.
Have you tried out any online courses? What was your favourite - or what would you like to try? Let us know in the comments.