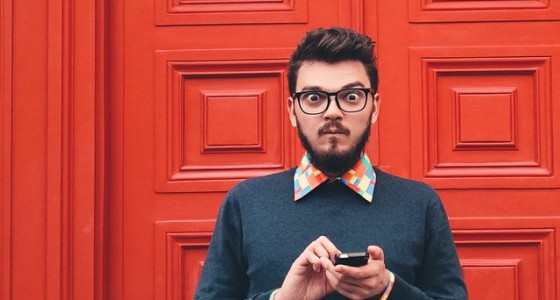 The pursuit of wealth can make us do some pretty crazy things. In the hope of a fast-track to financial independence some will take to living in cars, while others will commute thousands of miles just to save some cash.
A year ago today I did my first ever Barcelona > London commute. Ah, memories… pic.twitter.com/hpQ6caFUjf

— Sam Cookney (@Sam_Cookney) May 26, 2016
However, when compared to a recent poll of some 2,317 Brits, these efforts seem pretty tame. When asked by BettingTips4U what they'd be willing do for figures of up to £1m, the responses ranged from the stomach-turning to the downright alarming.
A not so nice game of name your price
For half a million pounds, 38% of Britons said they would consider being shot from a cannon, whilst a staggering 36% would fake their own death.
35% would shave their entire body from head to toe, but perhaps most shockingly, for £1m, 31% would consider never speaking to their family and friends again.
At what cost a kidney?
At the lower end of the financial scale the responses were also pretty shocking, with a staggering 40% of respondents suggesting that they'd sell an organ for £100,000.
Close to half (47%) said they'd let a stranger on the street tattoo them for £10,000, while 56% would eat the world's hottest chilli for £1000. Find a more detailed breakdown of the responses below…
Eat someone else's bogey £100 (62%)
Eat the world's hottest chilli £1,000 (56%)
Drink sour milk £1,000 (55%)
Squeeze someone else's spots/pimples £1,000 (49%)
Let a stranger on the street tattoo you £10,000 (47%)
Sell an organ £100,000 (40%)
Get shot from a cannon £500,000 (38%)
Fake your own death £500,000 (36%)
Shave entire body from head to toe (inc. hair and eyebrows) £500,000 (35%)
Never talk to certain friends or family members again £1,000,000 (31%)
Would you do any of the above? Tell us in the comments section below.