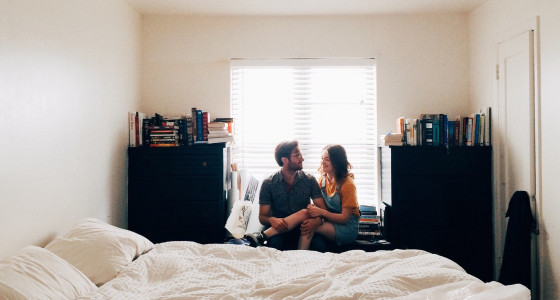 If you've just got the keys to your new home, congratulations! We know that the purchase process can be long and arduous, and it's a big relief to finally call yourself a homeowner. But since your money situation has now shifted, it's important to take stock of your finances. Our finance guide for new homeowners should help.
Make a new budget
Owning rather than renting means you'll be making mortgage repayments rather than paying rent, but your monthly outgoings will change in other ways too. Your bill payments are likely to be different in your new home, and you will need to factor in the costs of things that your landlord would have paid for previously.
You need to update your household budget to reflect these changes. If you don't have a budget, then this is a good time to make one. It can be as simple as a spreadsheet showing your income and outgoings, so that you're clear on how much money you have left each month, and see where you may need to try to trim your spending.
These are some of the things you need to take into account when you're making your budget as a new homeowner. Where necessary, set up direct debits so that you don't miss any payments.
Your monthly mortgage repayments
If you're on a variable rate, factor in the possibility of your repayments rising.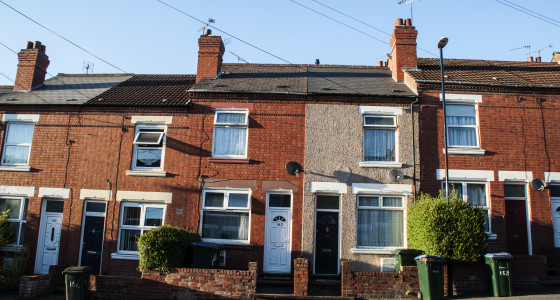 Home insurance
If you were previously renting, your landlord would have been responsible for the buildings insurance. As a homeowner, you need to buy buildings insurance, unless you own a flat and the freeholder is responsible for the insurance. You can usually buy your buildings insurance in a combined policy with your contents insurance.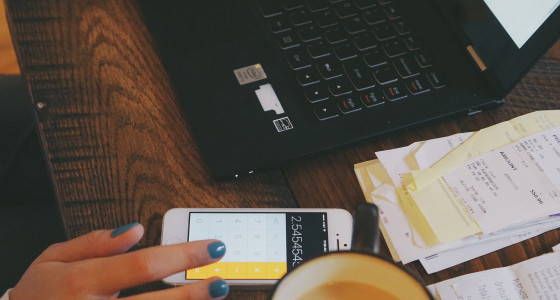 Council tax
Your council tax payments will depend on your property's council tax band, so make sure you know how much you'll be paying, using the government's council tax checker.
Remember you can apply for a discount if you're the only person living in the property, or if you fulfil other criteria. Check the government's website for details.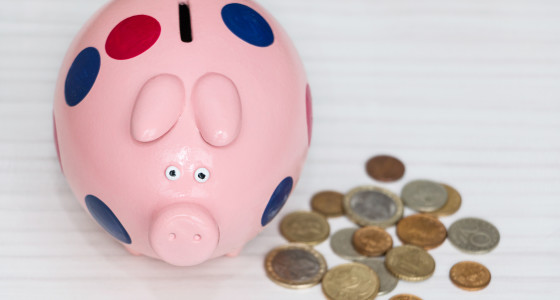 Utility bills
Take meter readings as soon as you move in and pass them to the suppliers so that you're not paying for the previous owner's usage. Also, check around for the best energy deals - you don't have to use the same suppliers as the previous owners. Make sure your meters are read regularly, as otherwise your bills will be based on estimates and your account may end up in debit, which usually means a hike in your payments as the provider claws back the money.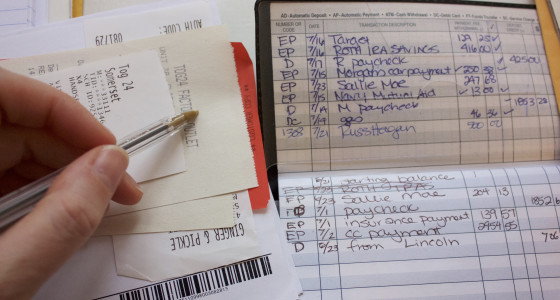 Maintenance and repairs
When you rent, your landlord is responsible for fixing a leaking pipe or a broken boiler, and for keeping the property in good repair. Of course, it's up to you to deal with these things when you're the owner, and it's important to factor these costs into your budget and to have some money set aside for emergencies. A recent study suggested that the average cost of maintaining a three bed house is over £55 a month.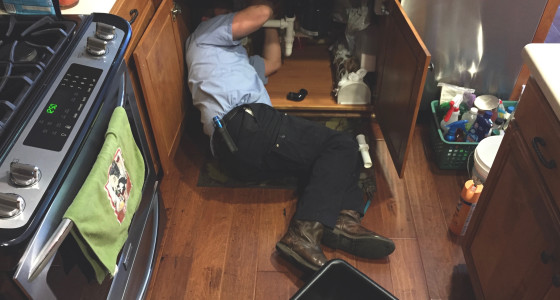 Ground rent and maintenance charges
If you've bought a flat, you're usually a leaseholder and you'll have to pay ground rent and/or maintenance charges to the freeholder. The amount you need to pay and how you need to pay it will usually be outlined in your purchase documents and lease.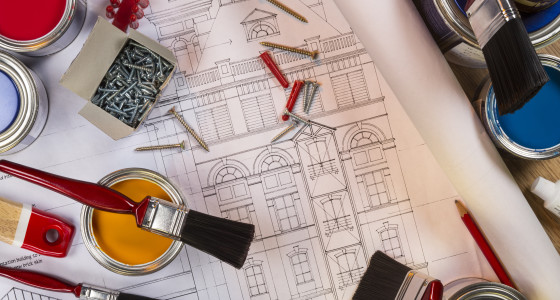 Make your home more efficient
Although being a homeowner comes with costs, owning your place also means you have the freedom to make changes that could help you save money. You may be able to cut your energy bills by taking some of these measures:
installing insulation
getting a thermostat
fixing dripping taps and leaking pipes
double-glazing windows and doors
replacing door seals
putting in energy-saving bulbs
Don't rush into renovations
You've just made a massive purchase, so pause before you plunge into buying loads of new furniture and splashing out on pricey renovation and redecoration.
Prioritise the things that really need fixing up, and then set a realistic timetable and a budget for other work on the house: it's best if you can save up the money rather than going into further debt. In the meantime, a good clean and a lick of fresh paint is cheap to do and can make a big difference, and we've got a whole bunch of other low-cost things you can do to spruce up your home.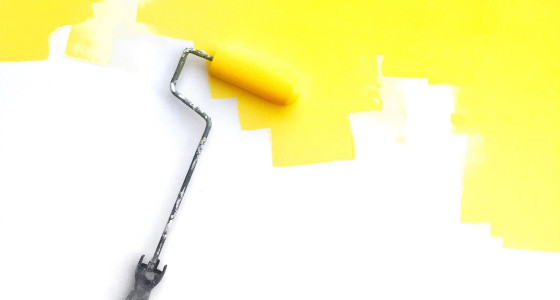 Set a mortgage reminder
When you first take out your mortgage, your lender usually gives you an initial deal on your interest rate (a discounted variable rate or a reduced fixed rate, for example). Typically, this initial deal will last between two and five years. Once the deal has finished, you will usually be switched onto your lender's standard variable rate (SVR), which tends to mean a substantially higher interest rate that can change at any time. For example, you may be on an initial rate of 1%, fixed for two years, and then get switched onto your lender's rate of 4% (variable) after the two years is up.
To avoid this, you can remortgage once your initial deal is over, to benefit from another initial deal. Remortgaging does involve some costs though, so you'll need to do the maths to make sure you're making a saving overall.
It makes sense to start looking into your options about three months before your deal ends, so that you have time to make arrangements if you do decide to remortgage. You can set a calendar reminder so you don't forget, or sign up to one of the online mortgage monitoring services, which can tell you when it's a good time to switch.
Make sure you're clear on the legal situation
If you're married, you and your spouse have equal right to the home, no matter whose name is on the mortgage.
If you're living with your partner but you're not married, ownership of the home is governed by property law. This usually means that your partner doesn't have any claim over the property if their name isn't on the deeds or mortgage documents, unless they can prove they've made significant contributions to the mortgage, bills or renovations. If you die and you haven't made a will, the property may pass onto your next-of-kin (possibly your parents or siblings if you don't have children) rather than your partner.
Now that you're a homeowner, it's important to write a will so that you can outline what should happen to your property when you die.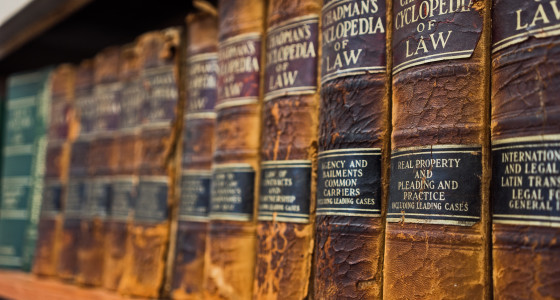 Got anything to add to our list? Tell us in the comments at the bottom of the page.