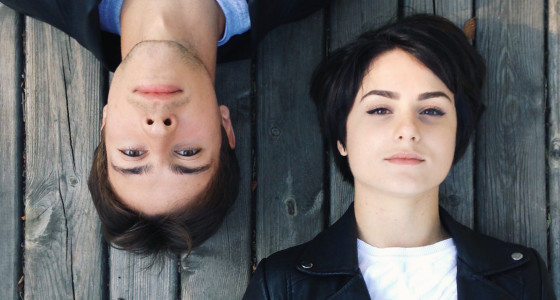 Whether you're dating or in a long-term relationship, money issues could do serious damage to your love life, according to new research.
Money causes major tension
If you've ever hidden receipts from your partner or dated someone who's kept their debt a secret, you probably have a good idea of how money issues can rock a relationship.
According to new data from financial planning firm LearnVest, almost a quarter of people have broken up with a partner over finances.
Plus, almost 70% of those polled said that money causes more tension in their relationship than sex.
The five things that can ruin any relationship according to a @Relate_charity counsellor: @Independent @livblair: https://t.co/FF2rMdlmiu

— Relate Media (@RelateMediaTeam) February 2, 2017
This is backed up by research from a US university a few years ago, which found that arguing about money was the top predictor of divorce.
It also turns out that couples know surprisingly little about each other's financial situations, with 32% of people saying they don't know how much their partner earns or the amount they have in their bank accounts.
On the pull? Better sort your finances…
But what about the attitudes of those looking for love? Well money matters loom large here too.
The survey found that 58% of people claim they'd rather be single for the rest of their lives than pair up with someone with disastrous finances.
Still looking for your soulmate? The latest LearnVest survey suggests you may want to get your finances in order.https://t.co/zvCzLiJOkA

— LearnVest (@LearnVest) February 3, 2017
The biggest relationship deal-breakers when it comes to money include overspending, financial secrecy, being debt-laden, and having a poor credit rating, according to previous research.
Respondents' aversion to dating someone with money troubles is unsurprising, given the friction that financial woes can cause.
It seems that both men and women are looking for a partner who is financially stable, has command over his or her personal finances, and is honest and open about money.
So if you're on the look-out for a special someone, getting your finances in good shape could be a smart place to start. Meanwhile if you're in a relationship, best to keep money matters in hand so that they don't risk ruining your relationship…
Tips for financial wellbeing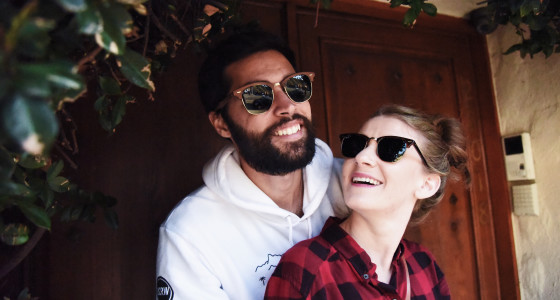 Since money matters are so important for life and love, here are our top tips for getting your finances in order:
Put some time aside to properly take stock of your finances, understanding your income and outgoings. Our financial planning guide should help.
Think about small lifestyle changes you could make to save money, from buying own-brand products to switching suppliers.
If you have any savings, make sure they're working as hard as they could be. We've got some top savings tips for when interest rates are low.
Consider where you're at with your career: could it be time to move jobs or negotiate a pay rise?
Think about pension saving. The sooner you take control of your pension, the better chance you have of saving a decent amount for retirement. Try our tips for pension saving on a low income if money is tight.
Get clued-up about finance. You don't need to be a financial expert, but expanding your knowledge about money and markets could make a real difference.
Talk about money with the people close to you, particularly your partner. Having open conversations should make it less likely you'll get into a financial mess or fall out over finances.