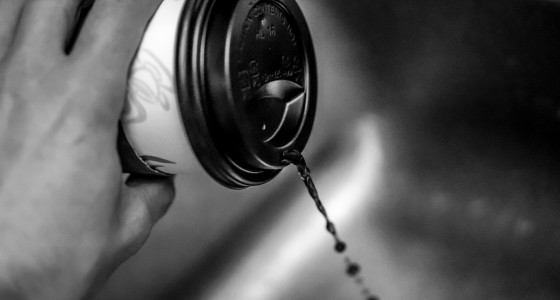 Saving for retirement can feel like a daunting task. There's plenty to pay for day-to-day without thinking about the future, and finding that extra cash for your pension can feel impossible. That said, your pension is important - a century-long life could be soon be the norm.
It can all seem a bit bleak, but things might not be quite as bad as you think. According to consumer champions Which? achieving a comfortable retirement could be well within reach. Here's what they've discovered…
£13,000 a year could be all you need
After surveying close to 2,000 pensioners Which? unearthed that, on average, retired couple's found they needed £18,000 a year to cover household essentials - such as food, utilities, transport and housing costs - rising to £26,000 allowing for extras, such as a European holiday and leisure activities.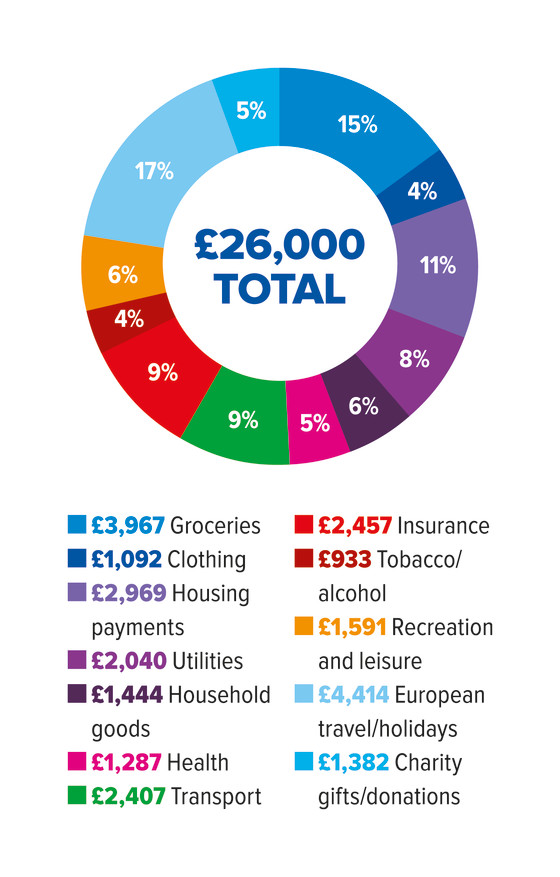 Source: http://www.which.co.uk/saveforretirement
Per person that's a not too massive £13,000 a year. So, if you're entitled to the full state pension of £8,092, then according to the Which? research you only need to supplement it with around £5,000 per year.
Still, that's not a tiny figure - so how can you reach it?
The smart start young
To generate an annual income of £26,000 a couple would need a pot of £210,000 in today's money, alongside their current state pension entitlement.
Based on the current retirement ages and state pension entitlements this means that couples who are starting from scratch need to be saving:
£131 a month from age 20
£198 a month from 30
£338 a month from 40
£633 a month from 50
For those of us starting a pension in our 20s or 30s then (as you really should be!) then the cost of a comfortable retirement really isn't as expensive as it could be. A couple that starts at 20 only needs to put away £65 a month each, which works out at just £3.25 per working day. In contrast a couple that starts in their 30s or 40s is looking at costs of £4.95 or £8.45 per day respectively.
Time to cut back on the coffee?
We get that these numbers still aren't negligible - lots of us are feeling squeezed - but are they really that big in the broader context of day-to-day spending?
Consider the price of a cup of coffee for instance, around £2.50 to £4 depending on where you buy. Put the same amount into your pension every working day, and you realise it really doesn't cost that much to save.
Some small sacrifices could bring big rewards, as we discovered last year, so if you're panicking about your pension why not take a step back and see where you can trim?
Be sure to check out the Money Matters section of our blog for more money-saving tips.
Risk warning The information in this article should not be regarded as financial advice.