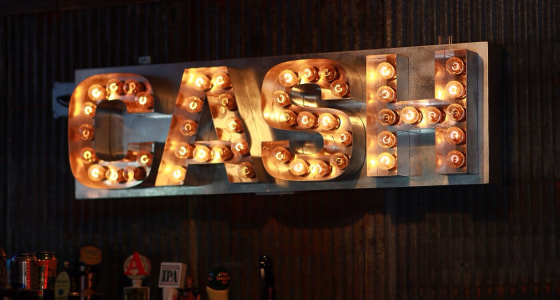 A few months back, the Financial Times did a bit of a hatchet job on millennials. According to them, us twenty and thirty somethings are irresponsible when it comes to money - short term thrills a much bigger priority than important things like pensions.
OMG! 25 year olds should be saving £800 a month into their pension. CBA with that. https://t.co/zPiDlvYGNQ pic.twitter.com/9xnxLcSArZ

— Financial Times (@FT) February 16, 2016
Intrigued (and not at all convinced), we decided to do some research of our own. Here's what we discovered after surveying an array of millennials, right across the country…
Worries about a comfortable retirement are keeping us awake at night
Approximately a third (32%) of the 25 - 44 year olds we surveyed said they were worried that they won't be able to live comfortably in retirement. Clearly, saving for your 60s and beyond is a bigger concern than many believe.
Over-reliance on the state pension could cost us dearly
Worryingly, many of us are still mistakenly relying on the government: only a third of those surveyed were aware that they will not receive a sufficient state pension, and it's a problem that's only likely to get worse as government budgets get more squeezed.
Saving is a bewildering business
Almost a third (30%) of those surveyed were unaware of how much they should be saving in their pensions, compared to only 8% of those over 55. The Chartered Institute for Securities and Investments has calculated that 20-somethings need to save about £800 a month for 40 years in order to retire with an annual income of £30,000 – figures many in the country find shocking and unachievable.
Putting cash into a pension IS a priority
In massive contrast to the Financial Times claims, only 7% of those surveyed said they would rather spend all their money now than save into a pension, indicating that we're not all a bunch of irresponsible spenders. However, over a fifth (21%) say they find it difficult to get clear and trustworthy information on pensions, suggesting that a new solution to get people engaged is urgently needed (which is where we come in).
Millennial women worry more about money
The research is particularly startling when it comes to women. Of all of those surveyed, women were most apprehensive about saving enough to live comfortably in retirement – 32% compared to only 21% of men. More women (24%) than men (16%) admitted they don't know how much they need to save every month.
So, there you have it - don't always believe what you read in the papers. If you're pretty clueless about pensions but want to save, check out our Pensions explained section for some helpful insights.
+As always with investments, your capital is at risk