The financials of getting engaged and planning a wedding
Wedding blogs and magazines disagree on the amount that the average wedding costs, but figures around the £20,000 mark crop up frequently. As the average UK salary is £26,500, this is an eye-watering amount for many couples. Some parents will still pitch in, but very few cover the cost entirely, and sadly not many of us have a big sum in a savings account earmarked for our Big Day.
Of course, cost isn't the only factor to take into account when you're deciding whether to get engaged, but it's certainly an important one. So, is now the time? We take a look a closer look to help you decide.
A month's salary on a ring?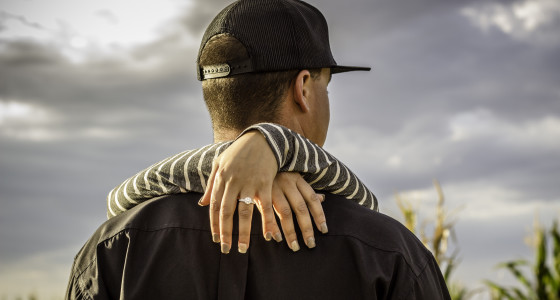 Before we focus on the cost of getting married, how much does engagement itself set you back?
If a ring is going to be involved, it will probably be your first big wedding outlay.
The link between salary and the cost of an engagement ring was cynically forged by a diamond company in the 1930s. Before World War Two, it was actually quite unusual for engagement rings to include diamonds at all, but as jewellery sales dipped during the Great Depression, De Beers associated diamonds with engagement, and cunningly suggested that a sparkler for your betrothed should set you back one month's salary. It caught on, and US adverts in the 1980s bumped the figure up to two months' pay.
Focus on getting a ring that you or your partner will like and that you can comfortably afford.
So maybe it's a good idea to ditch the salary 'rule' and just focus instead on getting a ring that you or your partner will like and that you can comfortably afford. After all, bankrupting yourself isn't the best route to marital bliss.
Are there other engagement costs? Well, apart from an engagement party, engagement photo shoots – popular in the US for some time - are becoming increasingly common in the UK. If you like the idea, it pays to do some hunting: some photographers offer an engagement shoot as a free additional service if you hire them for your wedding, using it as a chance to get to know you and for you to get comfortable in front of them and the camera.
When's the Big Day?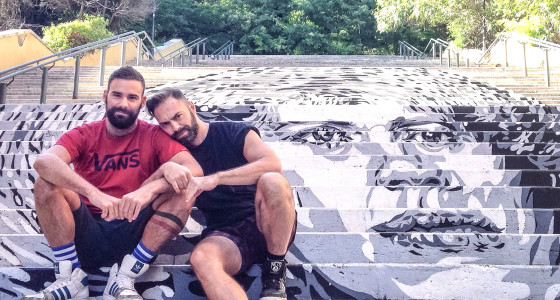 If you get engaged, how long will you have to get in good financial shape for the wedding? It's up to you of course, but wedding site The Knot ran a survey in 2014 that suggested the average length of an engagement is 14 months. Certainly engagements of around one year to one and a half years seem common.
It seems that money issues are a major reason for people delaying their wedding day: some research has shown that two thirds of people would have got married sooner if they had enough money, and that almost half of people would prefer to spend their cash on a house than a wedding.
When you're thinking about getting engaged, it's probably a good idea to consider whether you will be able to afford a wedding in the next year or so, and if you've got any other big expenditures on the horizon.
Saving for your wedding
Once you know you're going to get married and you've decided on a rough date, it's a good time to get your finances in shape and do some budgetting. Try our finance planning guide to get you started. You may find that you can save quite a bit simply by trimming your outgoings and switching utility suppliers and supermarkets.
Having a clear target in mind and opening a dedicated savings account - perhaps a cash ISA - can help you save for your wedding. You can also ask for your wedding guests to pitch in for your honeymoon instead of buying you wedding gifts.
Plus, there are lots of ways to cut the cost of your wedding - we've written about some of them in this 'wedding on a budget' article.
If you've decided now is the time to get engaged, congratulations! We wish you a happy engagement and a wonderful wedding.
How much do you plan to spend on your wedding? Let us know in the comments section at the bottom of the page!