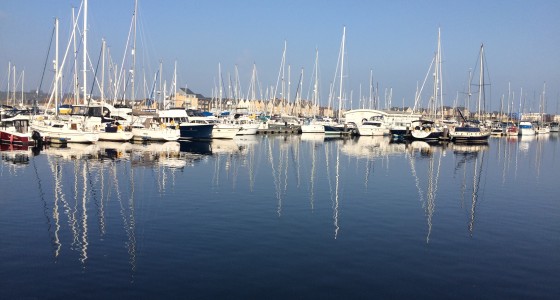 10 places where property is affordable (and you may actually want to live)
As house prices in London and the south east continue to spiral further and further out of reach, you may have given up on the idea of ever being a homeowner. Or even a very-small-flat-owner. But we've scoured the country to find 10 places where property is relatively affordable and there are still good enough employment prospects, transport connections and local charm to make relocation a possibility. See you there.
1. Chatham, Kent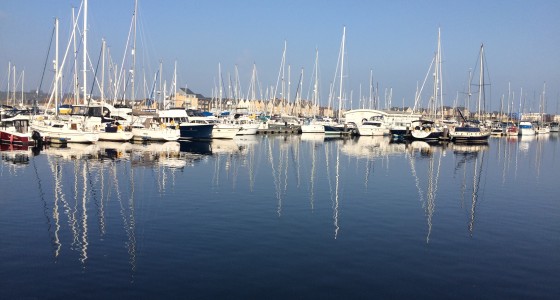 Best bits
It's well-connected with good rail and road links to London, but you've also got the Kent countryside on your doorstep. Chatham itself has a pretty historic dockyard and there's a decent shopping centre.
Work
It's feasible to commute to London from Chatham: you can get a train to the Big Smoke in 45 minutes.
Property prices
Snap up a one bed flat for around £100,000 or a two bed terraced house for £150,000. If you've got £250,000 you can afford a comfortable family semi.
2. Liverpool, Merseyside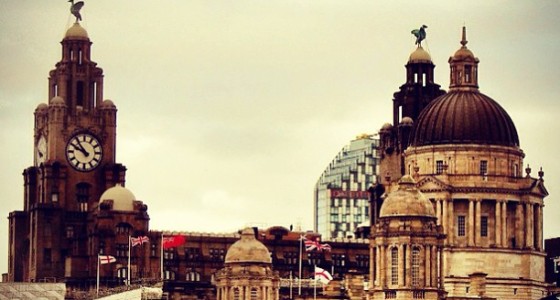 Best bits
An imposing cathedral (the fifth largest in the world in fact), a famous football club and a buzzing music scene are amongst Liverpool's eclectic highlights.
Work
Several government departments and public bodies have offices in Liverpool, meaning that many people are employed in public administration. Liverpool's finance sector has also expanded in recent years.
Property prices
Prices start at around £30,000 for a flat, and you can get terraced houses for a mind-blowing £50,000. A detached house in Liverpool can cost as little as £200,000 - the cost of a small flat in many parts of the south east.
3. Birmingham suburbs, West Midlands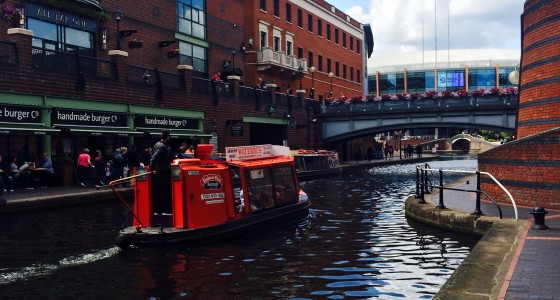 Best bits
Moseley in south east Birmingham was named as the Sunday Times best place for city living this year, due to its village-like feel and plentiful pubs and parks. Other nearby Birmingham suburbs worth considering include Kings Heath and Edgbaston, which are leafy but well-connected to the city centre.
Work
Traditionally Birmingham has been an important manufacturing and engineering centre, but now it's the financial and insurance industries that are flourishing.
Property prices
You can get a terraced house for around £150,000 in Moseley and a bit further south in Kings Heath that amount could buy you a three bed semi. In Edgbaston prices for a terrace start at around £120,000.
4. Reading, Berkshire
Best bits
Reading boasts a selection of high street stalwarts and independent shops, and there's a good music scene as well as the famous festival. Head to the nearby Chilterns Area of Outstanding Natural Beauty for a walk, or hop on the train for a day in London.
Work
Tech and finance companies are amongst the big employers in Reading, including Microsoft, Oracle and ING Direct. You can also easily commute to London: fast trains to Paddington take half an hour.
Property prices
Flats start at around £150,000, and it's possible to get a two or three bed terraced house for around £260,000.
5. Southampton, Hampshire
Best bits
Southampton has plenty of shops, restaurants and bars and a large leafy common. You're also close to the beautiful New Forest and not far from south coast seaside destinations like Bournemouth.
Work
The B&Q head office is in Eastleigh, a few miles from Southampton. The hospital and the university are also major local employers. Southampton is also in easy reach of Winchester, Basingstoke, Bournemouth and Portsmouth.
Property prices
Prices start at around £100,000, and you can quite comfortably get a two or three bedroom house for under £200,000.
6. Hastings, East Sussex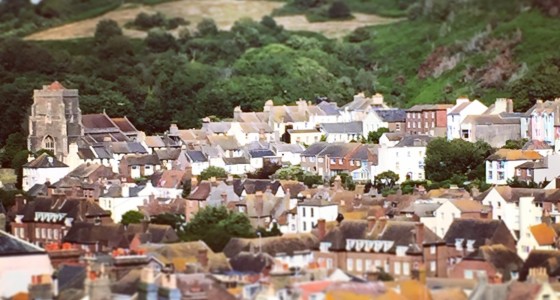 Best bits
Compared to much of Sussex, Hastings is relatively affordable. It's on the sea and the Old Town is picturesque and surprisingly artsy, with ambling alleyways and some great independent shops and cafes.
Work
There are few large companies in Hastings, and the public sector is the major employer. However, in the last few years initiatives have kicked off to increase local enterprise and create employment. Trains to Eastbourne take 25 minutes.
Property prices
It's possible to get a flat for £100,000 and a smart two or three bedroom town house for £250,000.
7. South Norfolk countryside
Best bits
According to Norwich's local council website, you get the best of both worlds living near Norwich, 'combining the best of city living with easy access to the Norfolk countryside, coast and the Broads.'
A market town like Diss is pretty and quiet, but only a 17 minute train journey to Norwich and 20 minutes from Ipswich.
Work
Norwich's university, teaching hospital and international airport provide jobs, and there's also a research park where over forty science and technology businesses are based.
Property prices
For under £150,000 you can get a cute terraced house in Diss, while if you've got £250,000 to spend you'll have a choice of roomy family homes and picturesque cottages
8. Harrogate, Yorkshire
Best bits
A Rightmove poll this year named the North Yorkshire spa town the best place to live in the UK. Residents rate Harrogate for its safety and upkeep, and it boasts beautiful parks and gardens and proximity to spectacular Yorkshire countryside.
Work
The hospital in Harrogate is a major employer, and it's also possible to commute to Leeds in about 40 minutes by car or train. Leeds is one of the UK's largest finance and business centres, and it's also a major legal hub with around 200 law firms in the city centre.
Property prices
Harrogate property prices start at around £140,000, while with £200,000 you can afford a three bed semi.
9. Northampton, Northamptonshire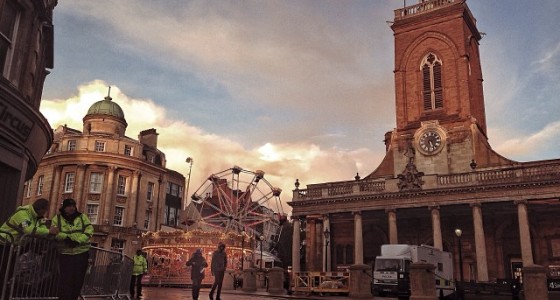 Best bits
Northampton's St Giles Street has recently been crowned the winner of the city category in the 'Great British High Street' competition, praised for its regeneration and the development of a cultural quarter.
Work
Carlsberg employs people in its Northampton brewery and office and there are also several call centres in the town. Trains to London only take an hour.
Property prices
You can snap up a central terraced house for under £150,000, while in the suburbs a more spacious family home will set you back about £220,000.
10. Bristol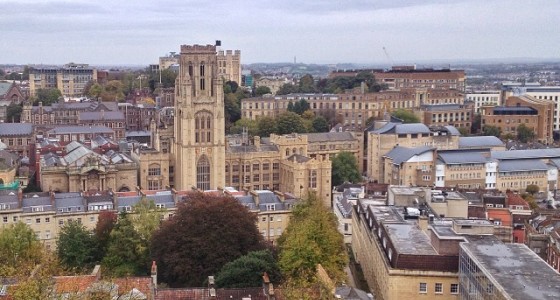 Best bits
Bristol has lots going for it, and it was named the best city in the UK in 2014. It's praised for its vibrant culture, beautiful housing and excellent transport links, and it's become a popular destination for people relocating from London.
Work
Tech start-ups and media studios abound, including the Aardman animations studio which is a well-known resident. FTSE 100 financial service company Hargreaves Lansdown are also based in Bristol.
Property prices
You'll need around £250,000 for a two bed terrace or a smart city centre flat. Venture into the suburbs and you may be able to get a family home for a similar price.