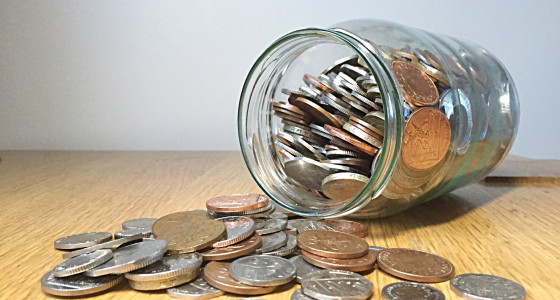 NatWest recently suggested that they may introduce negative interest rates for business accounts, meaning that customers may actually be charged for making deposits. This has led to some wondering whether an 'under the mattress' approach to saving is better than having cash in the bank.
While there's no suggestion that personal account holders will face negative interest rates, saving rates have been dismally low for a while, and the news has made some savers nervous.
If you've got money saved, here are some options for what to do with it while rates remain at rock-bottom.
Pay off any debts
If you have any outstanding debts like credit card or loan debt, then it's usually smart to start by paying these off, as you're likely to save more money on the loan interest than you'd earn on any savings interest.
You can also consider making mortgage overpayments, but check first that your mortgage provider won't hit you with penalties. You can use Money Saving Expert's mortgage overpayment calculator to get an idea of the impact mortgage overpayment could have.
Shop around for a better current account
Some standard bank accounts are offering surprisingly good interest rates of as much as 5%, so switching could be a wise move.
Read the terms carefully though: you often need to pay in a minimum amount of money each month to qualify for these accounts, and the interest rate may drop after the first 12 months. Some accounts will also charge you a monthly fee.
Regular saver accounts
Also make sure you're getting the best deal possible on your regular savings account, as some are currently offering up to 6%.
Again, make sure you're clear on the minimum amount you'll need to save each month, and check if there's cap on the amount of savings eligible for the advertised rate.
Help to Buy ISAs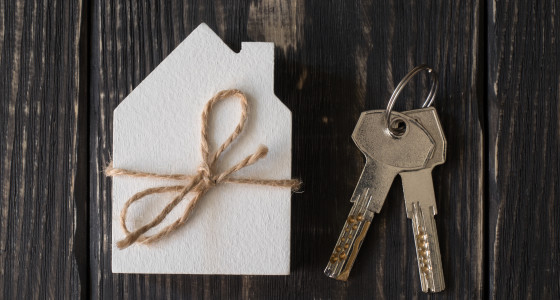 If you're hoping to buy your first home, you can open a Help to Buy ISA and the government will add money to your savings. The government adds 25%, so that for every £200 you save you'll get a top-up of £50, up to a maximum of £3,000.
When you're buying your property, your conveyancing solicitor applies for the government bonus and it's paid towards the cost of your property.
Stocks and shares ISAs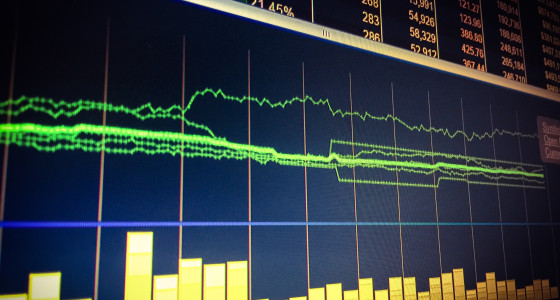 An ISA is a smart way to save, as it's designed to be tax efficient. For 2016/17 the ISA allowance is £15,240.
A cash ISA is just a tax-free savings account, but a stocks and shares ISA means that your money is invested in things like bonds, shares and funds.
If you receive dividends (regular payments from investment profits) then the first £5,000 is tax free, and then further dividend payments from your stocks and shares ISA will be taxed at 7.5% if you're a basic rate taxpayer.
Pay more money into your pension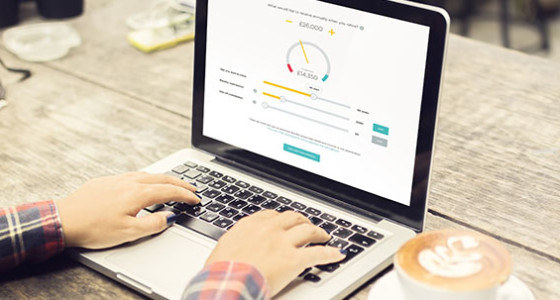 Putting some of your extra money into your pension may be a good idea for several reasons. For starters, most good pension plans are diversified and managed by professional money managers, which helps to manage risk.
Secondly, the government adds money to your pension savings in the form of tax relief, so if you're a basic rate taxpayer and you pay £8,000 into your pension this year, the government adds £2,000 in tax relief to bring you to a £10,000 total.
Plus, if you're paying into a workplace pension your employer is obliged to contribute too, and some companies offer contribution matching, so if you increase your contributions they'll do the same.
PensionBee can combine your old pensions into a new plan that you can manage online. Sign up to PensionBee here.
Investment funds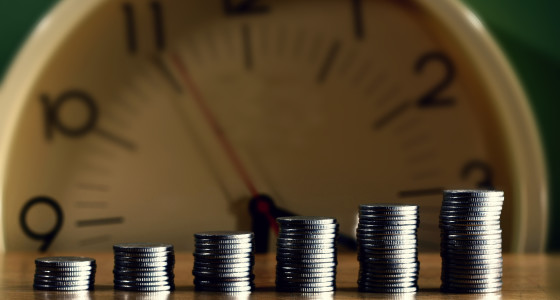 Investment funds are a type of grouped investment. Your money is pooled with the money of other investors and used to invest in a range of assets. The idea is that your cash is diversified (spread out), which helps to manage the risk, and investment decisions are made by an experienced fund manager.
This can be a way for people without much investment experience and with a modest amount of money to take advantage of investment opportunities.
Peer-to-peer lending
Back in 2005 we launched the world's first P2P lending service.
Here's how the concept works @Zopa https://t.co/dAPtUq8rkj

Capital@Risk

— Zopa (@Zopa) November 19, 2015
If you're up for trying something a bit different, peer-to-peer lending means you can lend money to businesses or other individuals through an online platform, making money from the interest they pay.
The main UK peer-to-peer lending platforms are Zopa, RateSetter and Funding Circle, and you may be able to earn interest of over 7%. However, it's important to note that money you lend in this way isn't covered by the Financial Services Compensation Scheme.
Risk warning
With all investments, your capital is at risk. The value of your investment can go down as well as up, and you may get back less than you invest. This information should not be regarded as financial advice.