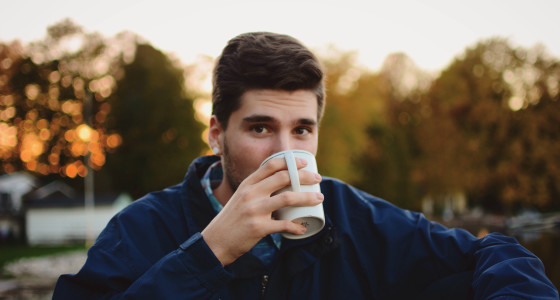 The Olympics are over, the days are getting shorter and maybe your memories of beachy, boozy breaks are fading as fast as your tan.
But let's embrace impending autumn. Now that the expensive holidays and summer weddings are behind you and the kids are going back to school, it's a great time to make those changes you've been putting off for ages.
Whether it's your finances or your love life that needs shaking up, here's our guide to sorting your life out.
Get your career back on track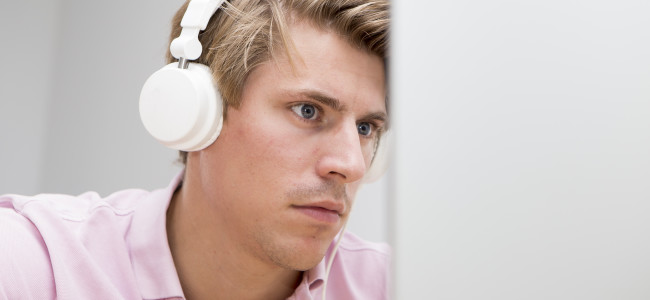 If you're feeling stuck in a rut at work, maybe it's time to negotiate a pay rise, or even start searching for a new role entirely. Set up job alerts on LinkedIn, Guardian Jobs and other job listing sites so that relevant roles land straight in your inbox.
Or, if you've got to the point where you've realised a nine-to-five just isn't for you, how about ditching your job and becoming a 'lifestyle entrepreneur'? It may sound like the stuff of dreams, but lots of people are now making this more flexible approach work for them.
Take control of your pension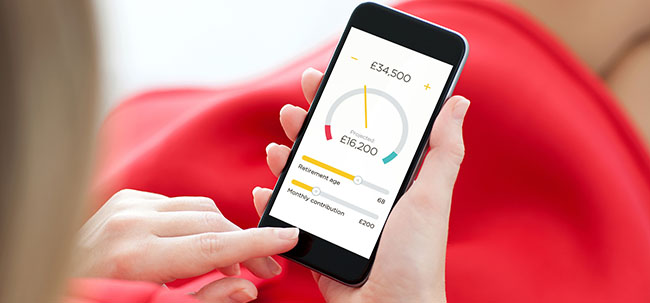 Maybe you've been meaning to sort out your pension situation for a while. Now summer's almost over, you might actually find time to do it. Pensions are a crucial part of personal finance that many of us neglect.
If you've got one or more past pensions it can be tricky to keep track of your money. PensionBee can combine those old pensions into a single plan that you can manage online. Sign up here and we'll get searching.
Sort your savings and bank accounts
Lots of us vaguely feel like we should change our banks, but months slip by and we've still got exactly the same cards in our wallet. But there's really no reason to delay: switching services have made the process pretty simple, and many banks are offering cash sums to switchers and competitive rates for new customers.
Or, if you're up for trying something different, you might want to give one of these mobile banking start-ups a go. These new 'smart banks' are using technology and data to make banking fit better with modern lives, with customer-friendly approaches and user-friendly designs.
Meanwhile, if you're lucky enough to have some savings, you may be fretting about poor interest rates. Check out our article on what to do with your savings while rates are at rock-bottom.
Make moves to get on the housing ladder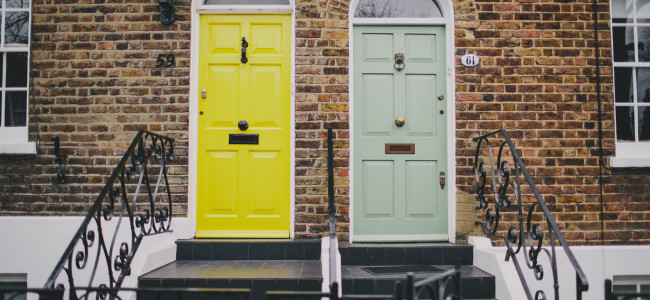 If your post-summer ambition is to move house, then you may be scrolling through RightMove in despair. Although getting on the property ladder is tough, obviously it's much tougher in some parts of the country than others.
If you're willing to consider upping sticks to find somewhere more affordable, we've created a handy guide to possible locations, featuring ten places that sit in the sweet spot: property prices are relatively low, plus there are work opportunities.
Get your love life in shape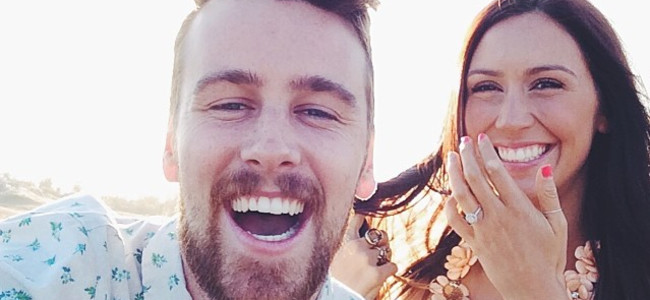 Looking for love? Perhaps today's the day to get proactive about it. If online dating or meeting in a club isn't your thing, the best way to meet someone might be to join new clubs, start classes, go to some local meet-ups. But be warned: we've done some digging around in the data and found that being in a relationship tends to work out more expensive than being single.
Or perhaps you're all paired up, and your wedding is on the horizon? If that's the case, there's no time like the present to get planning. We can help with that too – check out our top tips for organising a beautiful wedding on a budget and our guide to alternative wedding venues to get started.