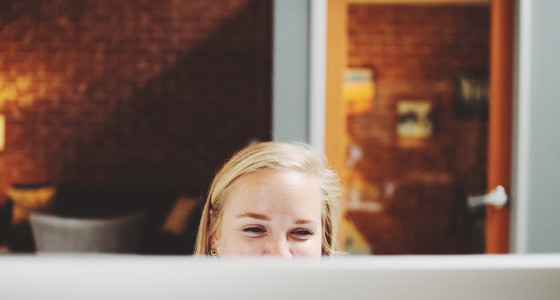 Today's young adults, born in the 80s and 90s, are often referred to as the 'Millennial generation'. It's a cohort that's characterised by social media connections, student debt burdens, and religious and political freethinking. Many Millennials entered the workforce during a time of deep economic recession, and coupled with high house prices, this means that they're struggling to reach 'adult' milestones of home ownership and having a family. With these unique circumstances in mind, here's our guide to money for Millennials.
Student loans
If you began university between 1998 and 2011, your student loan is income-contingent and for 2015-16 the interest rate is 0.9%. This low rate of interest means that you're usually better off paying back other debts like credit cards and loans before you consider paying back your student debt. If you have savings, it may be better to keep your money in a high interest account rather than using it to repay your student loan, especially if you're saving for a mortgage deposit or if you're likely to need an injection of cash in the future and may otherwise turn to more expensive loans.
Credit cards
Credit cards can be an expensive way of borrowing, but if you use them wisely then they can also help you to build up your credit rating. Your credit score is usually checked when you apply for credit, start a phone contract, or choose to pay insurance by monthly instalments. Consider getting a credit card, using it for some purchases, and paying off the balance each month (ideally by direct debit), and this should begin to build your credit score.
Saving
Even if you can only put a small amount aside each month, try to get into the habit of saving. Once you've done some financial planning you should be able to see how much you can realistically aim to put into your savings account each month. An ISA can provide a tax-free way of saving.
Housing
When you're deciding whether you're in a position to buy a property, you need to factor in the substantial cost of moving (including things like stamp duty and legal fees) as well as the deposit you need. It's possible to buy with a deposit as low as 5% of the property value, but most buyers stump up more like 20% or 30%. The amount you can borrow will depend on the lender and your circumstances, but some lenders offer up to four times your annual salary. Very high property prices, especially in London and the south east of England, paired with a more cautious lending climate means that buying property is difficult for many Millennials. If you want to buy but you're struggling then the government has several home ownership schemes in place, generally geared towards first-time buyers.
Careers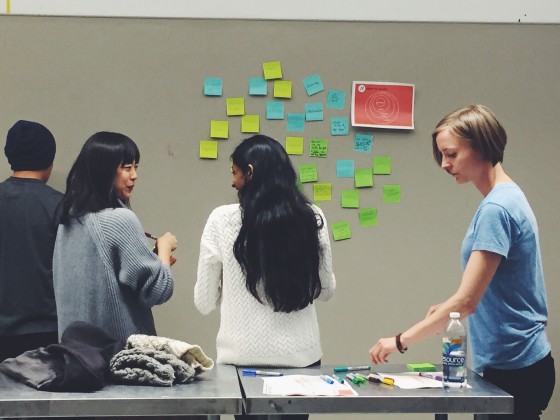 Milliennials expect employers to have an innovative and flexible approach to work, and entrepreneurship is seen by many as a viable alternative to conventional employment. A 'hacker' attitude means that you may be seeking success from a route other than decades of nine-to-five working. If you fancy making money from doing the things you love, check out our guide to becoming a 'lifestyle entrepreneur'.
Relationships
The number of cohabiting couples is on the rise as many Millennials live together but delay marriage. Unmarried couples have very different ways of managing their finances, from combining their money entirely to keeping spending strictly separate, as we discovered in our cohabiting couples article. It's worth bearing in mind that you don't have much legal protection in place while you're unmarried, so if you have shared finances or joint assets then it's a good idea to formalise your arrangements by writing a will and perhaps even a 'cohabitation agreement'.
Pension
Young people regularly receive bleak news about their retirement, with the pension age going up and the state pension fund dwindling. A recent report from the OECD has suggested that workers in the UK receive on average 38% of their salary during retirement, once state and private pensions are combined, which is the lowest amount of any major economy. Studies have also shown that Millennials are struggling to figure out how much money they should be saving for retirement, with many blindly guessing at the amount. One of the most sensible things you can do is start saving for retirement as soon as possible, as starting later in your career will mean that you'll need to make higher contributions to build a decent pension pot.