A pension that puts the planet first
Our Future World Plan invests in companies generating revenue through low-carbon activities, with a special focus put on businesses that are environmentally friendly. It's serious about building a better future - for you and the environment - as it aims to strike the perfect balance of performance and sustainability.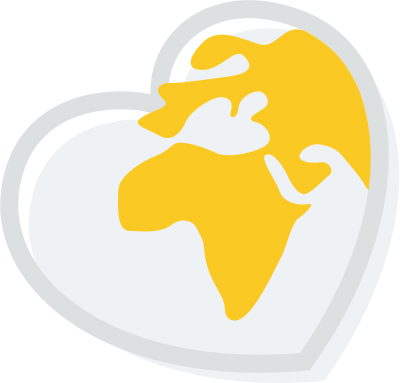 Learn more about the eco-friendly investment strategy
Watch our CEO chat to Meryam Omi, Head of Sustainability and Responsible Investment Strategy at Legal & General.
Combine all your pensions online