Join the PensionBee team
!
…and help us revolutionise the pensions industry
Who we are
Our team at PensionBee is made up of unique, diverse, and innovative individuals who want to make a real difference in our customers' lives. We're here to shake up a dusty pensions industry, and empower people to take back control of their retirement.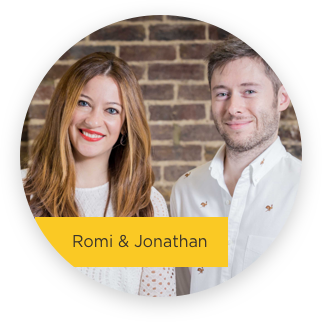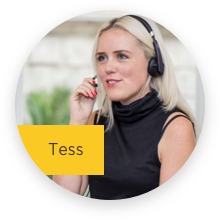 So what's life like here at PensionBee?
Well, we're a fast-paced startup so you can expect to see our team working hard (with plenty of coffee!) as we make a splash in the world of Fintech. We love team collaboration and skill-sharing because we think it's important for everyone to get involved on projects and share their unique perspectives and talents. From our YouTube series to our app to industry events, there's always something exciting going on around here.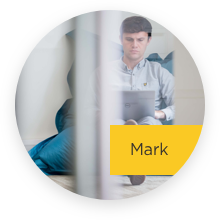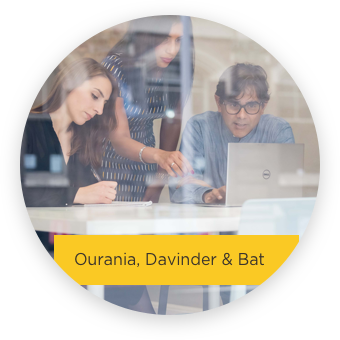 Our customers come first
Above all else, we prioritise our customers and their needs. We want to make pensions simple and easy for everyone. Whether it's in our straightforward, good-value plans or the fact that we don't use confusing jargon, we're always working to change the pensions industry for the better.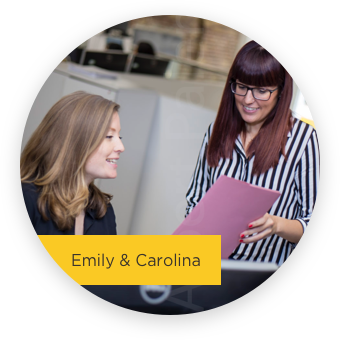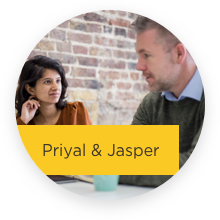 Think you'd be a good fit?
Every person on our team is dedicated to making pensions better for everyone. If this sounds like you, we'd love to hear from you! Keep an eye on this page for new vacancies, or follow us on social media for updates.
Vacancies
Help us make pensions simple and engaging
£24,700 base salary, up to £3k annual bonus + equity
First Round Interviews: up to 20th September
Second Round Insight Afternoon: 19th, 24th & 26th September
Start Date: October 2019
Moorgate, London
About us
For far too long, pensions have been difficult to understand. PensionBee is on a mission is to fix things – by making pensions simple and engaging. We do this by helping customers move into a modern, mobile pension with PensionBee. Since starting out in 2015, we've built the UK's fastest growing and most loved pension brand. From a clear and simple transfer journey, to human support when only a human will do, we're forever fighting for our customers!
The role
Our Customer Success Team goes above and beyond to ensure customers feel supported, and their move to PensionBee is as smooth as possible. Within the team we have Nectar Collectors & BeeKeepers who work closely together.
Nectar Collectors use their eye for detail and exceptional organisational skills to demystify the administrative tasks that go into a successful transfer. Through working exclusively with certain pension providers, they make sure we're always on the ball, and able to jump over any hurdles they place in our way.
BeeKeepers are on hand to give our customers some love, handling any queries they may have and making sure they're always kept in the loop. BeeKeepers use their excellent communication skills, drive and compassion to take the pain out of pensions!
We will guide you during the hiring process to find out which role is right for you.
The key skills required are:
Exceptional attention to detail
Strong work ethic and a team-orientated spirit
Good problem-solving skills
Excellent written and verbal communication skills
A confident, personable attitude
Prior knowledge of the pension market is advantageous, but not required as full training will be given
What can we offer you?
Two-year role with continuous training and opportunities to progress your career (77% of our Junior Management Team first joined in a Customer Success Role).
Competitive salary, up to £3,000 bonus and option to own shares in the company.
Regular company-wide sessions: CEO Session, Show & Tell and Lunch & Learn, giving you an opportunity to share your ideas and learn about other areas of the business.
Regular socials: Cross-team brunches, Book Club, Pub Quiz, Parties and more!
A warm and motivated team working to make a real difference for our customers.
Is this for you?
We welcome a wide diversity of candidates. The right drive is often more important than the relevant experience or degrees. So, if you have an interest in making a difference and are passionate about what we do, get in touch.
Questions?
Please email talent@pensionbee.com
We look forward to receiving your CV and cover letter explaining why you'd like to work at PensionBee. Please note we only consider applications with cover letters.