Join the PensionBee team
!
...and help us
revolutionise

the pensions industry
Who we are
Our team at PensionBee is made up of unique, passionate and creative individuals who want to make a real difference in our customers' lives. We believe our diversity is one of our biggest strengths and we welcome people from all walks of life, wishing to help us shake up a dusty pensions industry.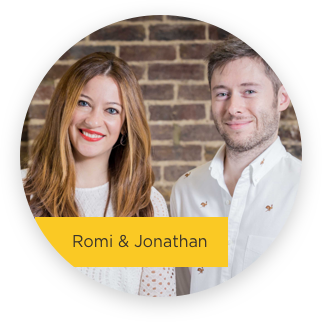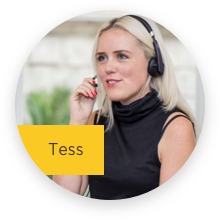 So what's life like here at PensionBee?
Well, we're a fast-paced startup so you can expect to see our team working hard (with plenty of coffee!) as we make a splash in the world of Fintech. We love team collaboration and skill-sharing because we think it's important for everyone to get involved on projects and share their unique perspectives and talents. From our YouTube series to our app to industry events, there's always something exciting going on around here.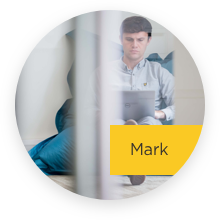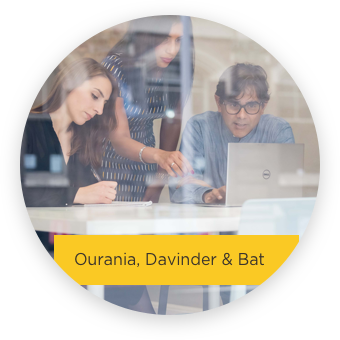 Our customers come first
Above all else, we prioritise our customers and their needs. We want to make pensions simple and easy for everyone. Whether it's in our straightforward, good-value plans or the fact that we don't use confusing jargon, we're always working to change the pensions industry for the better.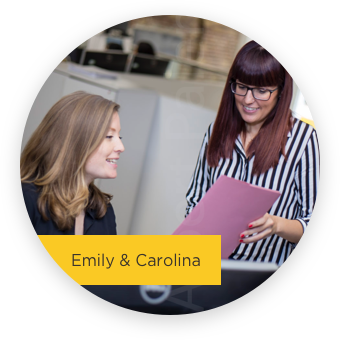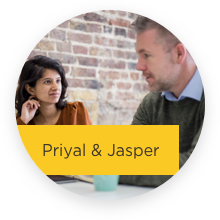 Think you'd be a good fit?
Every person on our team is dedicated to making pensions better for everyone. If this sounds like you, we'd love to hear from you! Keep an eye on our page on Workable for new vacancies, or follow us on social media for updates.