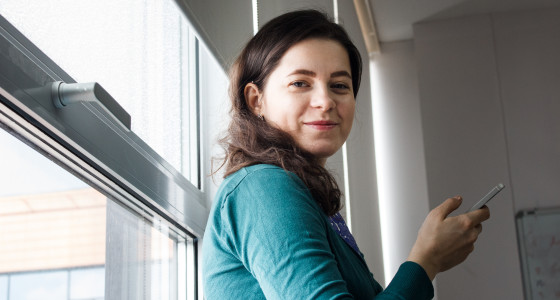 If you're in your 20s or 30s, according to the millennial stereotype your phone is only a few inches away from you at all times, if not permanently glued to your palm.
But let's be honest, there are lots of good reasons for keeping your phone close. With the help of a whole bunch of apps, you can now manage most aspects of your life from your device.
Cleaning, dating, banking? Yep, there's an app for that…
Move money through online banking, pay for your shopping with a swipe of your smartphone, find a date using Tinder or order a taxi using Uber. You can even book and pay for services like a cleaner or your Friday night takeaway, all from the palm of your hand.
Our smartphones are making our lives easier, and it's becoming possible to do everything on the go.
Well, almost everything.
Pensions management – can your smartphone do that?
Pension providers have long lagged behind when it comes to technology and user-friendly design, and managing your pension isn't always as simple as it should be.
Many pension providers offer some kind of online management tool, but many of them are clunky, poorly designed, and a world away from the apps and sites we use daily.
What if you could use your phone to keep track of your total pension savings, see an estimated retirement income and add more money to your pension in a few clicks?
The PensionBee approach
This is where PensionBee comes in.
You can manage your PensionBee plan online, from your desktop, our smartphone app (available in the iTunes and Google Play stores and any device in-between.
We've focused on creating a simple, usable interface, that gives you the pension information you need and allows you to take control of your pension saving.
Sign up now and finally experience pension saving that's fit for the modern world.